Join the party!
World Vegan Day celebrations start early again this year! Don't miss the 10th West Midlands Vegan Festival on Sat 28th & Sun 29th October!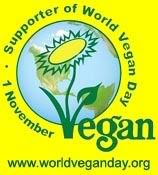 Be Our Friend!
Join us on Twitter & Facebook


2 Venues
The Wolves Civic
AND
Wolverhampton Art Gallery (2-3 mins walk from Civic)
Click here for map etc.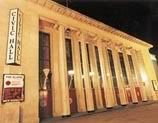 About Us
This event has been organised by Midlands Vegan Campaigns. We are a small group of volunteers, committed to promoting healthy, cruelty-free, eco-friendly plant based diets/lifestyles across the West Midlands region.

We promote veganism by raising awareness of the many benefits: We organise a variety of regular events to get our message across:
Many thanks to our sponsors

Why Vegan?
People choose the vegan lifestyle for various reasons, including: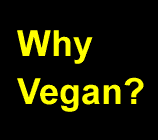 Ethical Treats!
A unique, online and mobile confectionery shop, which sells all your favourite vegan goodies! It's run by volunteers, with all profits ploughed into grassroots vegan outreach, including this festival!!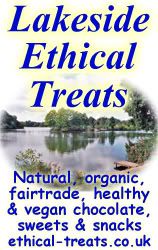 Event Organisers
The festival is organised by Midlands Vegan Campaigns, a small group of dedicated volunteers.