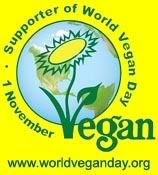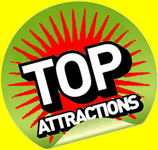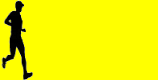 Be Our Friend!
Join us on Myspace & Facebook


Web Banners
Display a banner on your website, blog, Myspace etc. Click here to see various sizes/shapes.

Leaflets/Posters
Help promote the festival. We have 1000`s of colour leaflets/posters. Click here to order a batch or download/print yourself.
Wish List!
We`re hoping to find all the things on our Wish List - can you help?

Venue
Wulfrun Hall, The Wolves Civic, North Street, Wolverhampton, WV1 1RQ
(10 mins from bus/train st)
Click here for map etc.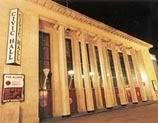 Transport
If you have to go by car, go with Freewheelers

Event Organisers
The festival is organised by Midlands Vegan Campaigns, a small group of dedicated volunteers.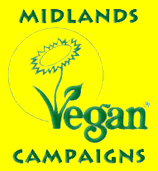 Other Festivals
For details of the East Midlands Vegan Festival & other annual, local/national vegan fairs & festivals Click here
Sponsored Half Marathon
In Aid of the Animal Protection Agency, Viva! and
the West Midlands Vegan Festival
| | |
| --- | --- |
| Midlands Vegan Campaigns(MVC) member Kevin White, will take part in the Birmingham Half Marathon on Sunday 26th October 2008, in order to raise much needed funds for the Animal Protection Agency and Viva! and also to help fund the West Midlands Vegan Festival. The money raised will be split equally 3 ways. | |

"I used to enjoy cross country running at school but that was only ever 1 or 2 miles and was over 20 years ago! I`ll be running the half marathon in my new Vegan Runners UK vest, but if I`m going to dispel the myths about vegans being unfit, I`m going to have to put in alot of hard work training in the weeks beforehand! The costs for the festival have gone through the roof (the venue alone cost over £2,500), but I know it`s going to be a huge success! It`s about time the West Midlands had our own vegan festival - if we can just cover our costs, it`s certain to become an annual event! So please sponsor me whatever you can afford. Thankyou."

Not only is this a great way to raise funds, it will also help to alert potential festival-goers to the event! Please do your best to gather as many sponsors as possible. You could ask your friends, family, veggie/vegan group members etc. Whether 20p or £20, every penny will help and will be very gratefully received. Where possible, if sponsors can pay in advance, it`ll save us spending time/money chasing them up later! All cheques should be sent to the address on the sponsor form. Thankyou.



Many thanks to Vegetarian Shoes for kindly donating a pair of trainers for Kevin to run in.


For other ways you can help ensure the success of the festival, please Click here
Many thanks to our sponsors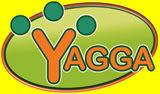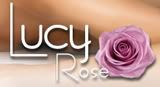 Why Vegan?
People choose the vegan lifestyle for various reasons, including:
Food Fair Reports
MVC has staged 2 very successful food fairs, in Birmingham & Lichfield. Click above for reports, photos & a film of the events.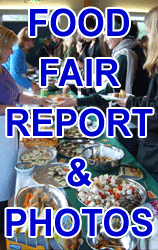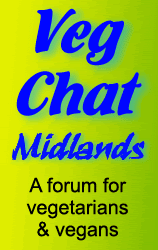 Local Veg Group
The local campaigning & social group is Wolverhampton Vegans & Veggies


Many more West Midlands groups can be found on our Links page.